Recommended gourmet dining in the area
Recommended gifts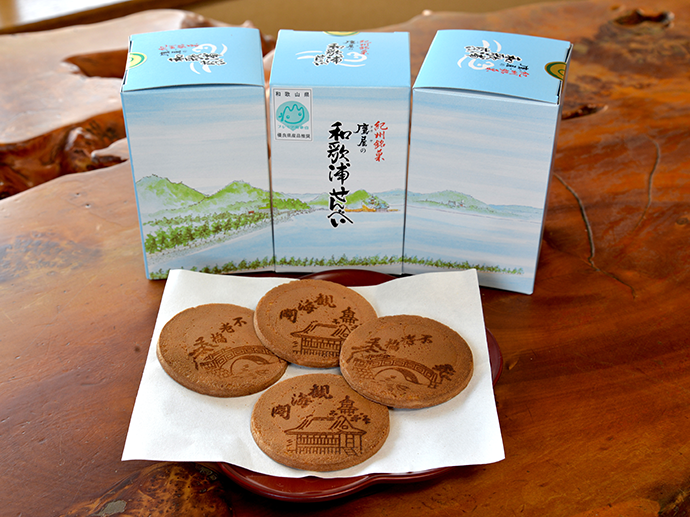 Elegant rice crackers with scenic landscapes, \399 (package of 23)
Wakaura rice crackers
Each of these sweet-tasting rice crackers is branded with a famous local spot like Furo-bashi Bridge or Kankaikaku Tower. The packaging features a Wakaura landscape.
Takaya Seika
Phone: 073-448-1617

MAP B1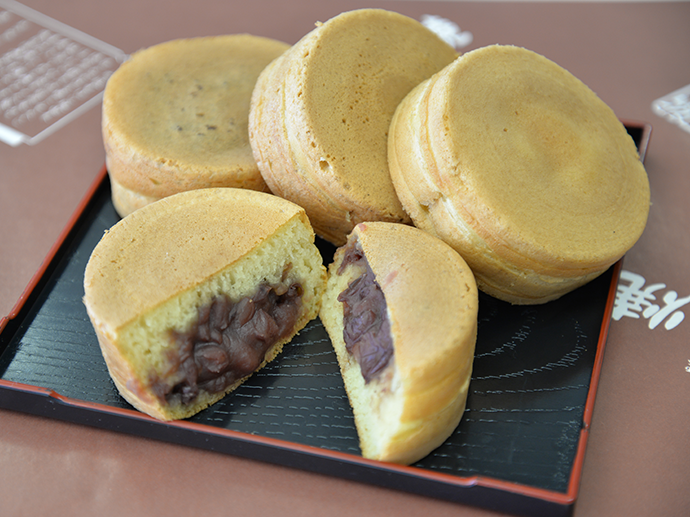 Black sweet bean paste, white sweet bean paste, or custard, \95 each
Zubora-yaki
This handmade cake-like treat, known as obanyaki, is a famous product of Kainan. Delicious-smelling and piping hot, they're made and sold by the Zuborayaki Higashihama Shop, where you can try one to see whether you like them.
Zuborayaki Higashihama Shop
Phone: 073-482-4124

MAP C3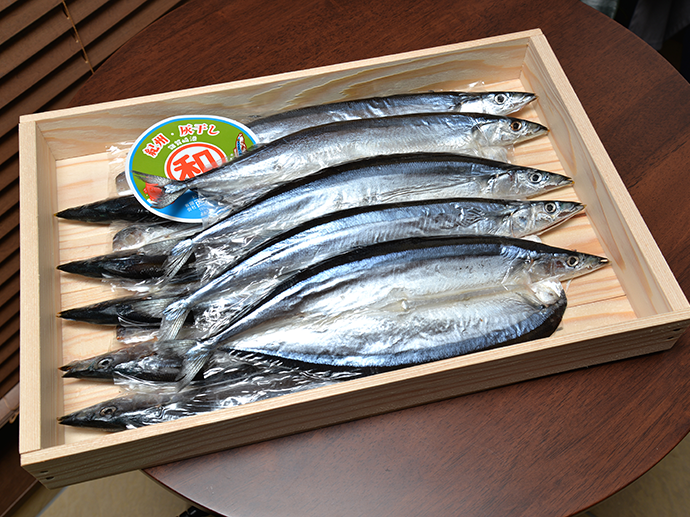 Package of 10 2L/3L size fish, from \2,800
Ash-dried saury
This savory delicacy is made with the traditional Kishu ash-drying technique using fatty saury caught in the waters off Hokkaido.
Nishide Suisan
Phone: 073-444-7173

MAP A1